You're anxious and have been for a while.
Life is a demanding race to the weekend, where you end up doing chores until Monday.
You love your kids, but you're constantly exhausted, and they always need something from you.
Eventually, you get irritated and yell just to reclaim a second for yourself. (Of course, you feel terrible afterward).
The needs of everyone around you are endless, and you're completely burnt out.
Time is slipping away, and your goals and dreams are more out of reach as each day passes.
You're exhausted from sleepless nights and racing thoughts.
The other day you realized it'd been almost a week since you were supposed to call your friend back.
You and your partner barely have any time or energy for each other.
When you finally took a night out to talk to your friends, you could tell they wanted to help but didn't know how.
You know you need support but finding someone who understands feels impossible.
Experience the change you desire with therapy.
Hi, I'm Heather, and I work with women to help them access their joy.
I know how hard it is to change when so many people count on you. (I've had to do it myself).
We'll prioritize your self-care and reconnect you with the messages your body is communicating to you.
Working from family systems theory, we will identify the patterns that may keep you stuck in survival mode.
We will learn to rewrite your history and understand what you need to shift the patterns for the next generation.
You have been led to the right place.
We'll incorporate holistic interventions for your mind, body, and spirit to transform your life by identifying where you're stuck.
We will identify your goals, needs, and desires and make a plan to implement them.
We will develop skills to set real, loving boundaries that nourish you and your most important relationships
We will decode the messages of your body using the most recent neuroscience
We will incorporate rest, play, and pleasure so that you can reconnect with your inner guide and create sustainable change for your lifetime and for generations to come.
Live the life of your dreams.
You can no longer afford to put your needs last on the list.
This is a valuable time when you could be experiencing joy and creating memories for yourself and your family.
Don't look back a year from now and realize that you could have made these changes sooner.
The life of your dreams is waiting for you.
Call (862) 505-1717 to schedule your free 15-minute consultation and get started today!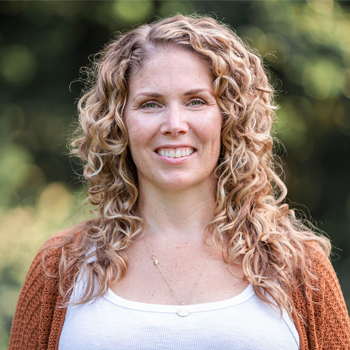 Call me
Schedule your
Free Consultation